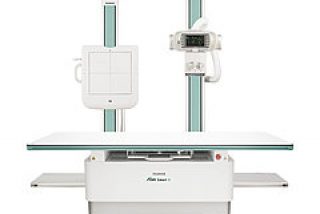 FDR Smart X is FUJIFILM's newly developed X-ray system, providing multi-function, high-quality, cost-effective X-ray solutions.
The next generation in functional X-ray systems- offering ease of operation with minimal impact for patients.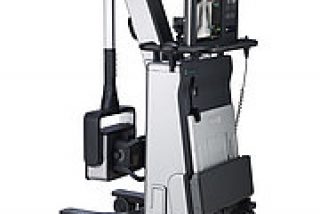 FDR nano, X-ray cart, D-EVO II and Virtual Grid design the totally new workflow for the dedicated room mobile use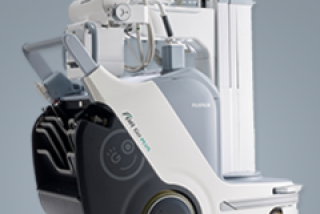 A full-featured, compact design with retractable column and one of the lowest park positions on a full-size portable to help safely navigate and precisely position in tight, confined spaces.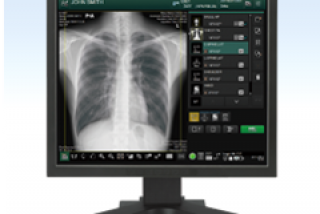 The CONSOLE ADVANCE will contribute to a more efficient workflow within the radiology department.